Let My Experience
Work for You
specializing in real estate, criminal defense and
other general legal services
Your Trusted Provider of Exceptional Representation and Legal Services
Seeking out the assistance of an attorney can often be a daunting, intimidating experience. Bombarded with advertising, false bravado, and advice from friends, you are often left wondering how to make the decision: who should I hire?
John L. Brown, Jr. understands the difficulties surrounding the need for an attorney and the decision-making process.
That is why John Brown promises to provide one thing that you will miss when consulting other lawyers: the ability to listen. John Brown feels that in order to effectively determine whether you need a lawyer and what services you need, it is most important that the counselor take the time to fully understand the issues and problems that have led you to seek legal advice.
John Brown understands that your case is the most important case to you. In addition, he is extremely selective in the cases he takes. As such, he will respond to your concerns and is very accessible. John Brown will ensure that you, the client, understand the legal process and the next steps in the representation. You will be part of the process.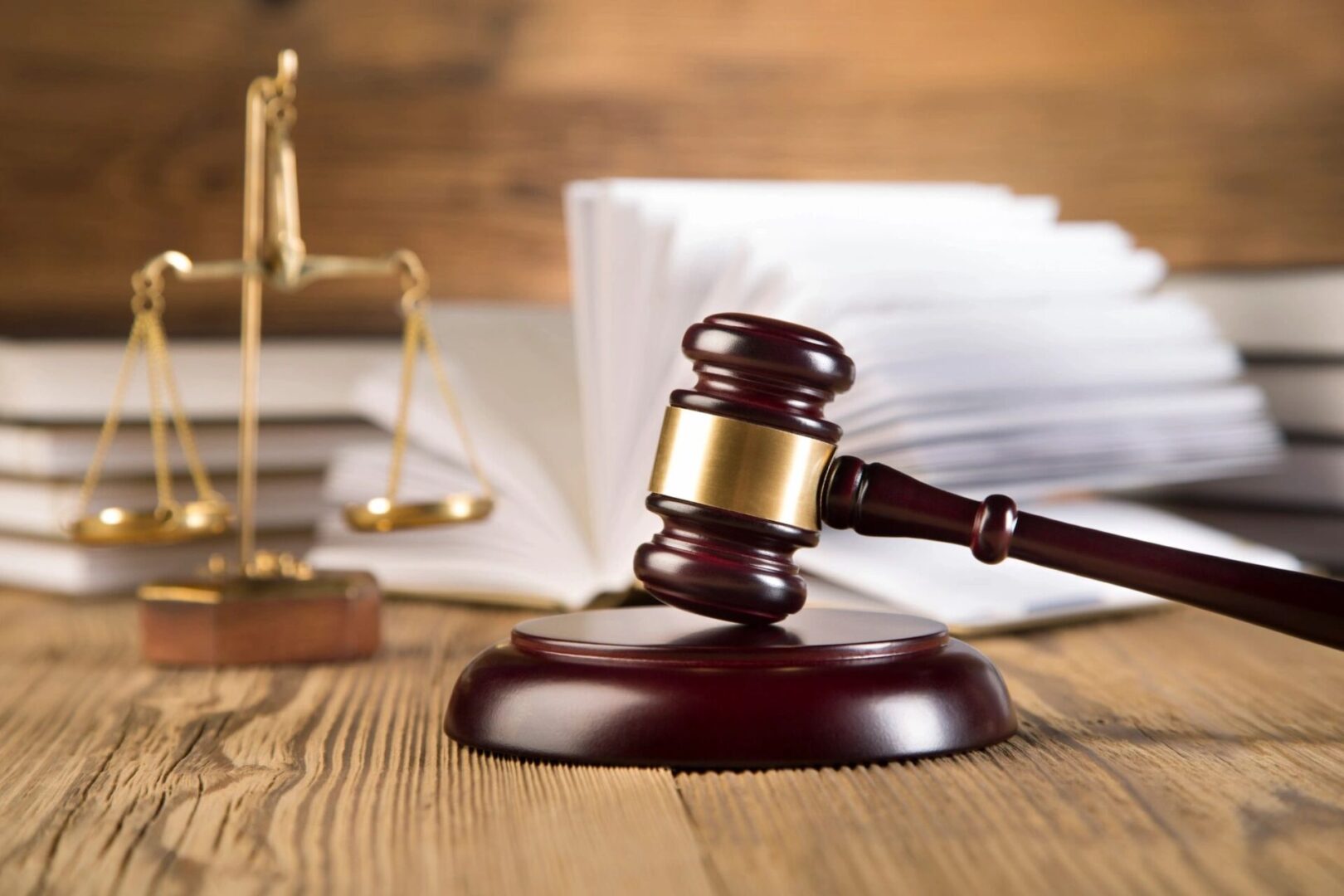 In addition to representation that is comprehensive and responsive to your needs, you can be confident that John Brown will provide outstanding legal representation. That confidence comes from the fact that he has thirteen years of experience as a trial attorney along with a year clerking for a superior court judge. John Brown worked closely with several superior court judges in developing court house procedures and possesses a unique understanding of the legal process. Lastly, you will not find a more zealous advocate.