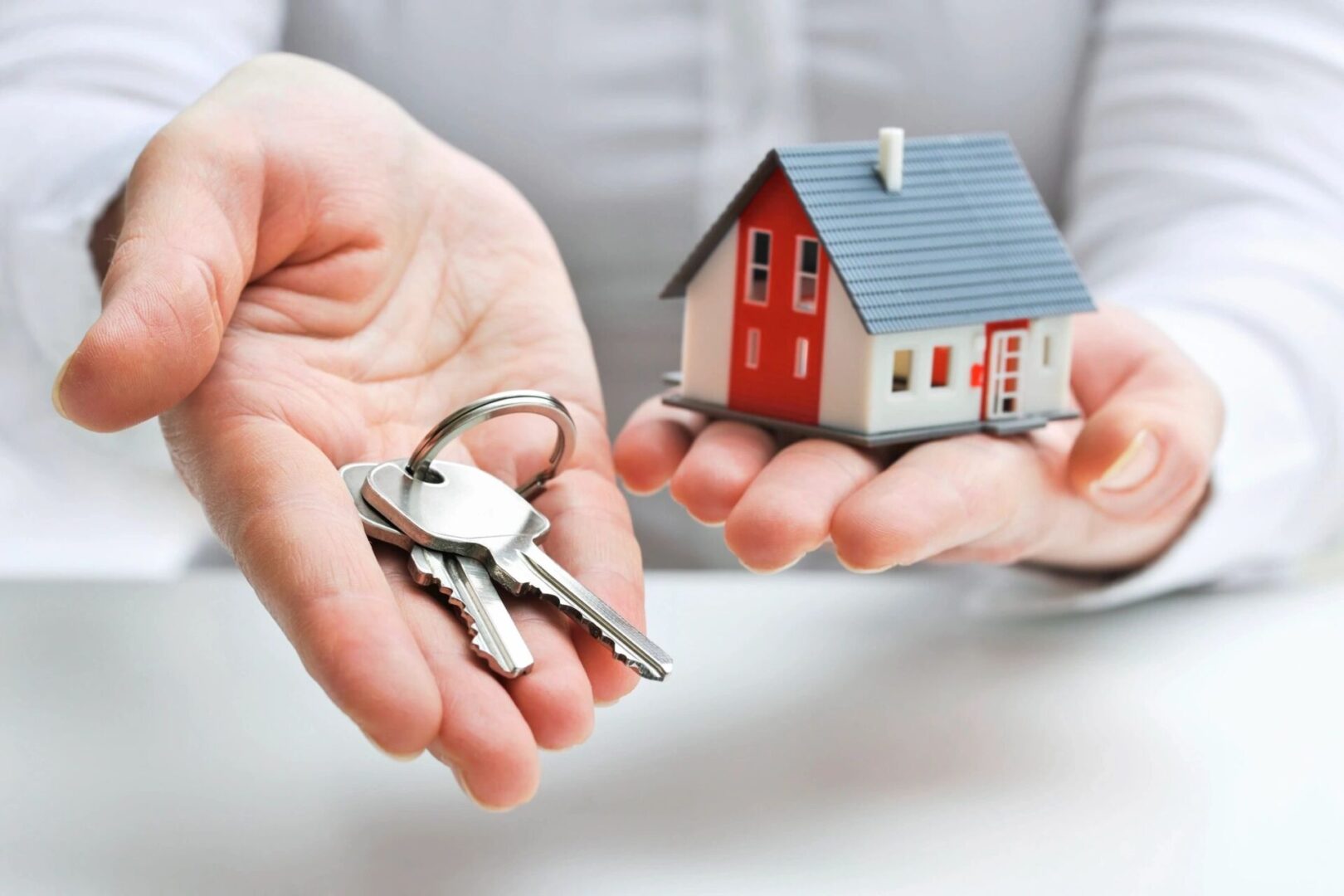 New Jersey Real Estate Lawyer
Helping With Your Real Estate Needs in Ocean and Monmouth County
Our law firm has handled thousands of real estate transactions over the 35 years we have been in business. From representing a family buying a small condominium to representing some of the largest builders in the nation, The Law Offices of Edward V. Murachanian are well versed in real estate law. We represent individual clients as well as commercial and business clients in all proceedings and transactions that deal with real property and land, including, but not limited to, the purchase and sale of property, refinance, title examination, and all other areas related to real estate.
TYPES OF CASES:
1st-degree murder, 2nd-degree murder, criminal homicide, manslaughter
TYPES OF CASES:
Aggravated assault, assault with a deadly weapon, assault on a law enforcement officer, reckless endangerment, terroristic threats, stalking
TYPES OF CASES:
Sexual assault, child sexual assault, Internet sex crimes, pornography and child pornography, luring
TYPES OF CASES:
Drug possession, manufacturing and distribution of controlled dangerous substances ("CDS"). John Brown, along with other professionals, planned the first drug court in Monmouth County. He also served as the drug court attorney since the drug court's inception. He understands the disease of addiction and is well versed in the various alternatives to incarceration involved in "CDS" offenses.
TYPES OF CASES:
Robbery, burglary, criminal menacing, weapons-related offenses, assault with deadly weapons
Money Laundering and Fraud
TYPES OF CASES:
White-collar crime, wire fraud, illegal gambling, credit card theft, forgery, identity theft, business fraud, business theft
New Jersey Municipal Court Criminal Defense Lawyer
TYPES OF CASES:
DWI and DUI offenses, shoplifting, motor vehicle moving violations, speeding violations, reckless and careless driving, uninsured driver, drug offenses, marijuana possession, simple assault, harassment, bad checks, disorderly conduct
Pre-Indictment (PIP) Court in Monmouth County
Monmouth County Superior Court instituted the Pre-Indictment Court in 2005 in order to relieve congestion in the courts. John Brown participated in the formation of this court and has performed services at the court as a defense lawyer since its existence. Any type of case can be handled at this level with a very favorable disposition, depending upon the severity of the offense.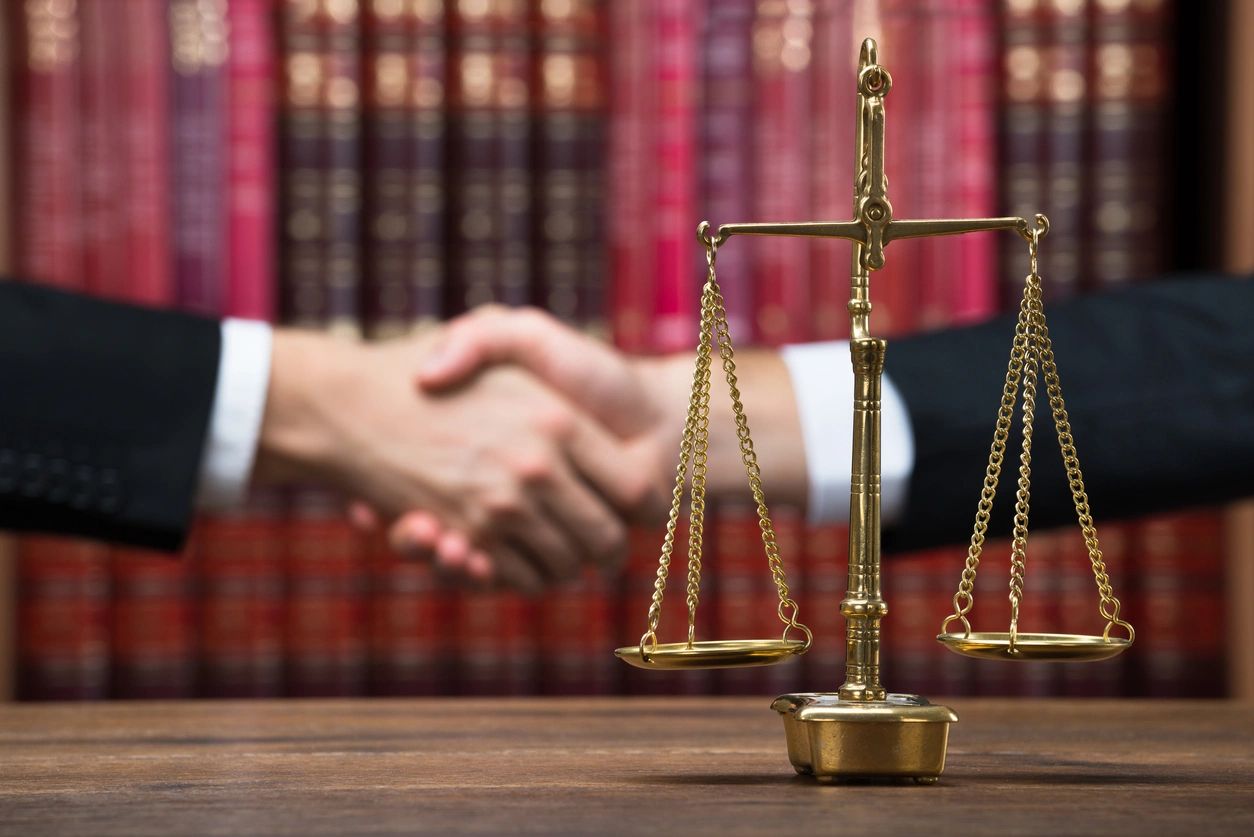 DUI Traffic Municipal Court
Traffic tickets, especially moving violations or those that may involve reckless driving, are serious matters, and, if you do not have a traffic ticket attorney, you owe it to yourself to challenge your case in court with the assistance of an experienced lawyer, even a speeding ticket lawyer, who may be able to help you avoid the fines, penalties, insurance hikes, and other potential consequences that could impact your driving privileges.
Living in an area where the main mode of transportation is your automobile, the loss of your license as a result of a speeding violation, driving on suspended licenses, other moving violations, or traffic offenses, can severely impact your driving privileges and, as a consequence, your employment and way of life.
Fines for speeding, DUI and DWI violations, and other offenses can also severely impact your driving record by way of points or penalties and result in costly insurance premiums and even a suspended license. By choosing to engage the legal services available through John Brown Esquire, LLC, you choose the top defense to beat your speeding ticket and stand an excellent chance of eliminating these consequences by taking your case to court and letting us argue your case on your behalf.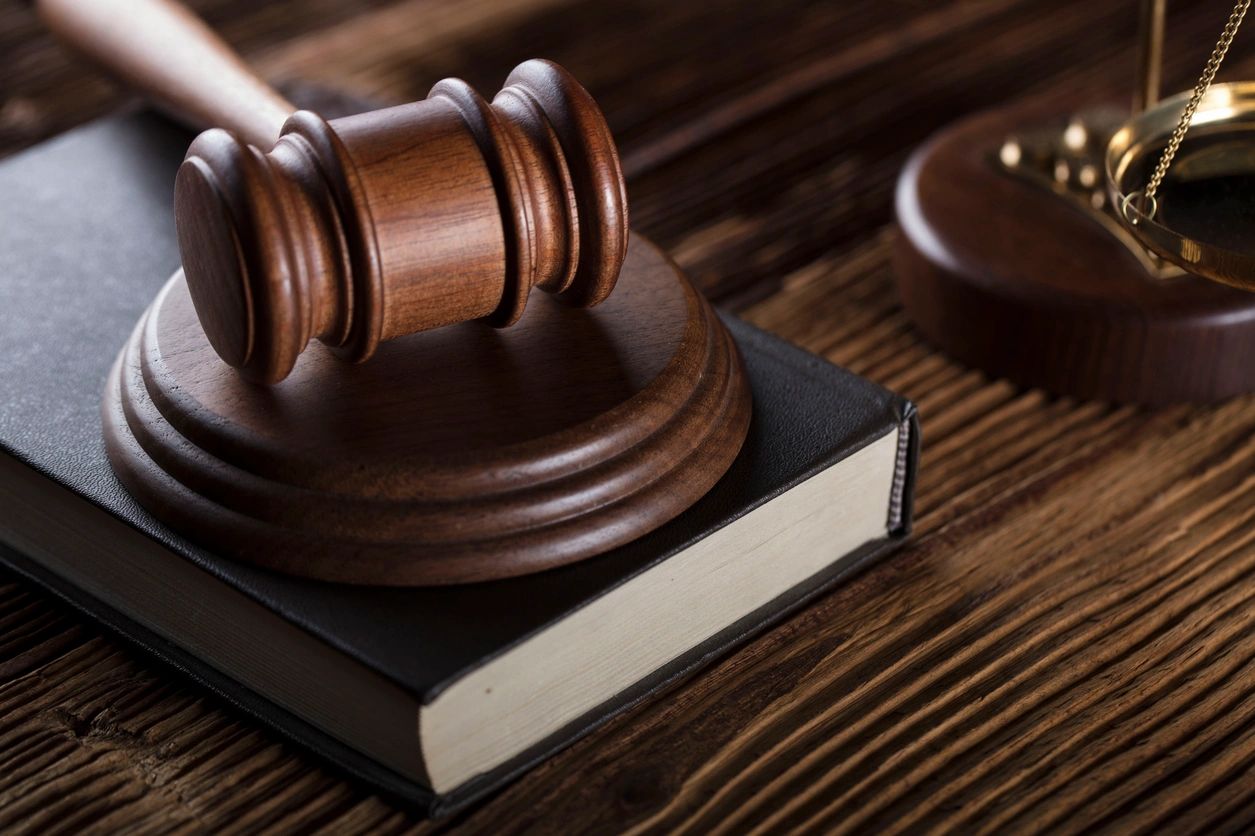 Speeding Tickets, Moving Violations, Reckless Driving, and General Ticket Help
Simply paying a traffic violation summons does not end the matter since the DMV attaches what are called "points" on your driving record for most traffic infractions. A few summonses on your driving record can total up enough points to lose your driving privileges. That is why it is important to defend yourself against a traffic summons, even if it is only your first violation.
John Brown brings years of experience to your defense and will aggressively pursue all possible avenues of legal protection in the municipal courts, including fighting for your rights under charges of theft, drug and alcohol use, shoplifting, assault, and even the execution of bad checks or trespassing.
While it might seem easier to just pay a ticket off and move on, through the legal protection provided by an experienced traffic ticket attorney or expert speeding ticket lawyer like John Brown, you take an active role in lowering your risk of exposure to the long-term ramifications that often go hand-in-hand with most traffic violations, even minor ones.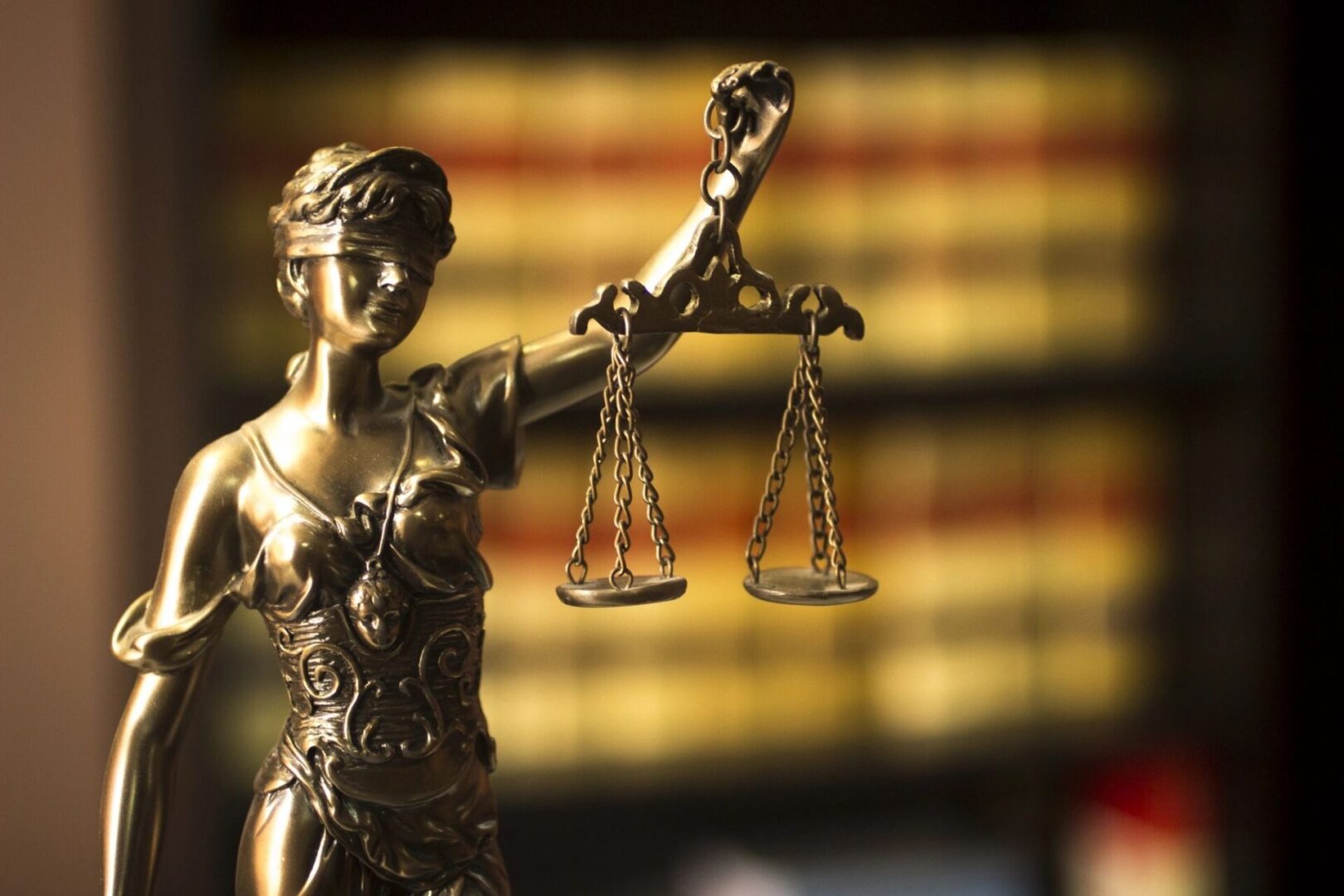 Why Retain a Real Estate Attorney
While it is not a requirement in New Jersey to retain a lawyer in your real estate transaction, it is highly recommended in order to protect your rights and assets. Purchasing or selling a residential or commercial property is one of the biggest investments in a person's life and should be treated with careful thought and consideration for the future. Our attorneys are experienced and knowledgeable regarding New Jersey's real estate laws and regulations and can handle your real estate matters efficiently.
Our firm also handles landlord/tenant disputes and transactions, condominium law and homeowner's association litigation, as well as construction law. From drafting leases and filing for evictions to the development of associations, The Law Offices of Edward V. Murachanian will protect your rights.
Whether you need assistance purchasing your first home or are at risk of losing your home to foreclosure, our real estate attorneys will know exactly what to do for your particular situation. New Jersey real estate laws can be extremely complex. Our lawyers are exceptionally knowledgeable regarding New Jersey real estate laws and will reduce a large amount of your stress by guiding you through your case as effortlessly as possible.